Eating Better, Feeling Better, Living Better, Inc., located in Pensacola, FL, was birthed in 2009 after observation of the eating habits of elementary school children.
EFL is a 501 (c) (3) nonprofit organization established to help change unhealthy lifestyles of families as well as to help them understand the importance of eating healthy and exercising. This is accomplished through presentations, workshops, resources and support from the community.
Health Facts and Tips

About two-thirds of American adults and about a third of American children are overweight or obese. This unhealthy weight is mainly due to poor diet and lack of exercise.

Add fruits, vegetables, and whole grain foods to diet. Choose a diet low in fat, saturated fat, and cholesterol. Limit intakes of salt and alcohol. Exercise.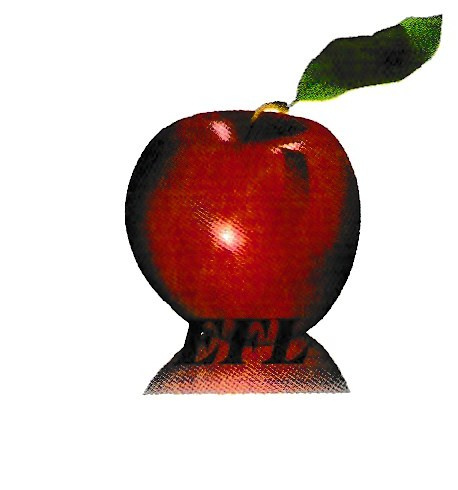 Eating Better, Feeling Better, Living Better, Inc. is dedicated to helping families improve their eating habits by providing information about proper nutrition
View our home page to see the mission of our organization and what we hope to accomplish in the community.